WordPress is the most powerful content management system that makes your development experience appealing. It comes with numerous features and plugins to make website management simple and easy. W2infotech offers WordPress development solutions at affordable prices.WordPress is a popular content management system (CMS) that is often used for designing websites. It allows users to easily create and manage website content, as well as customize the design of their site using themes and plugins. There are many free and paid themes available for WordPress that can be used to change the look and feel of a site, and there are also many plugins available that can add functionality to a site.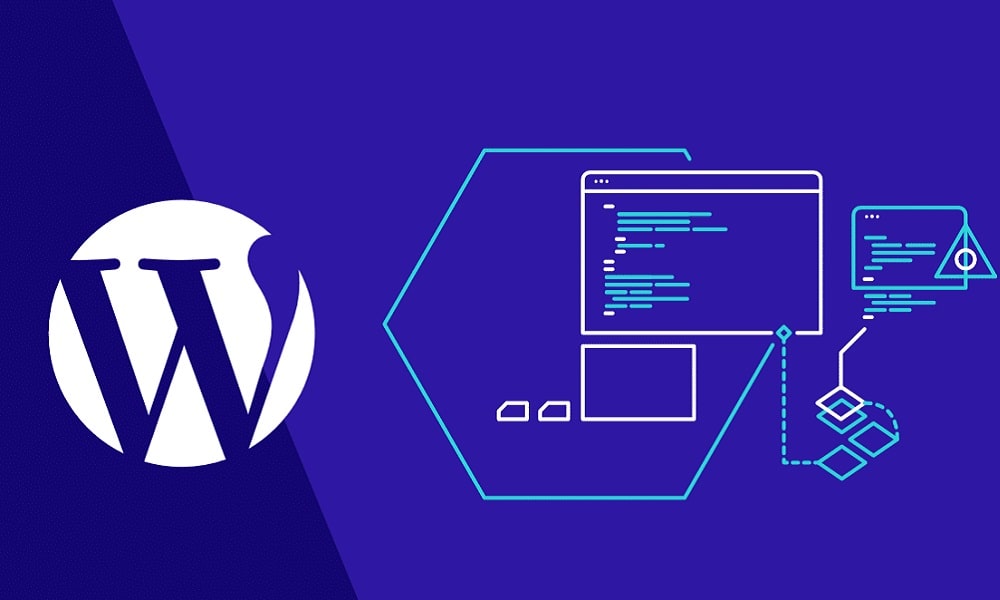 W2infotech have a team of WordPress developers who build reliable, robust hybrid websites. So, If you want to hire WordPress developer then you are in the right place. Our skilled developers offer WordPress development services to small enterprises and startups worldwide.
W2infotech help you boost brand value, generate revenue, and attract customers. Build customized and highly optimized websites with our top-notch services and add value to your business.