Welcome to WordPress. This is your first post. Edit or delete it, then start writing!
Email is an online marketing tool that has the potential to reach a huge number of people who are interested in your products or services. And while it is possibly one of the oldest (well, let's call it: "most well established") methods of outreach, research continues to show that...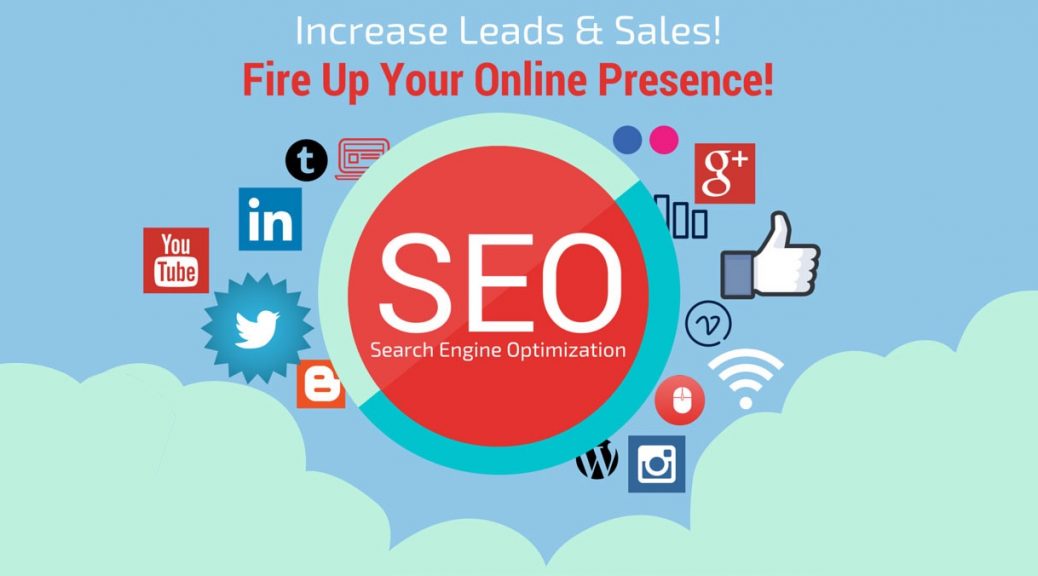 Growing one's business and leads are two of the top goals of every businessperson. Lead growth and business growth go hand-in-hand. You won't get one without the other. Many business owners, particularly start-ups think business and lead growth begin with the salespeople making phone calls. This view of building...