W2infotech's Joomla website developers and designers are experienced using the Joomla Content Management System (CMS).Based on our years of experience, we still persist with our website development process to ensure a high level of transparency and connect with the client for a long time.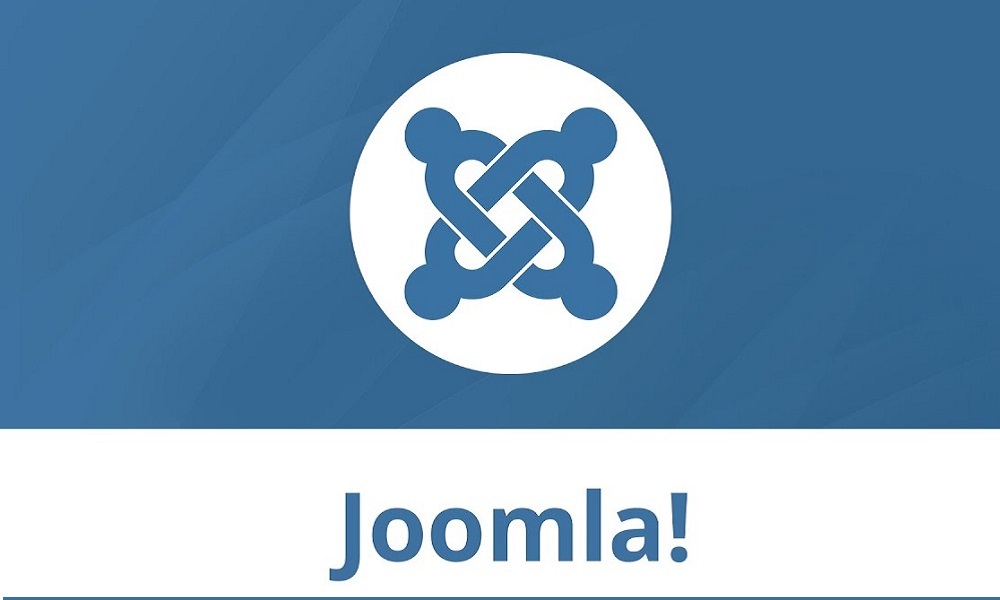 We have been working on Joomla websites for our Chicago area customers since 2012. Our Joomla web development team is ready to assist you. Attracting visitors to your website and keeping them there is critical to your business. Website designs must provide a professional user experience that aligns with your company's mission and goals and that support the products and services you offer.
Our website design professionals help customer achieve success. With thousands of designs and templates to choose from, our experts will help you find the perfect Joomla template to be customized to suit your product and services specifications.